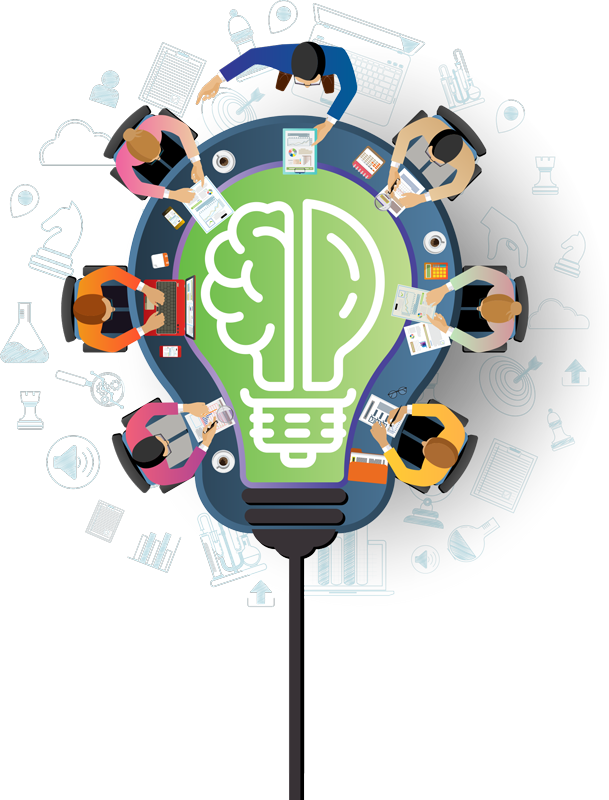 Design & Digital Marketing Services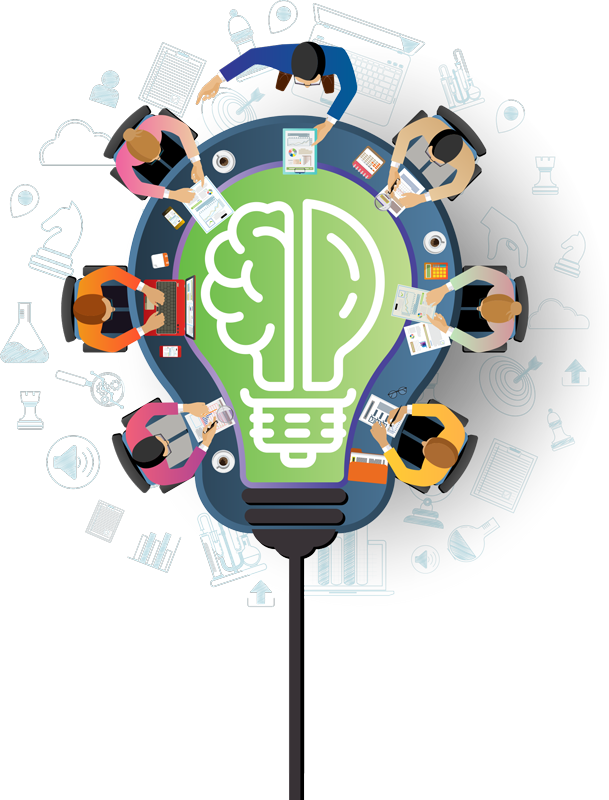 Leaders Gate is a creative digital marketing agency, that strives to provide high quality, tailored, and holistic Digital Marketing Services.
Leaders Gate's Services range from Graphic Design, Web Design and Branding to Digital Marketing all the way to Organizing Events.
Leaders Gate's Services are supported by a team of talented and experienced professionals whom are attentive to our clients' business needs.
Leading Digital Marketing Culture in the region to adapt international Best Practice and Standards.
Clients' success comes as dominant priority, This remains achievable with solid team work and honest partnership with clients; & throughout our gifted experienced team members, indeed.
Increase Your Profits

Brand Your Business

Have A Website
If you are interested in increasing your revenue, sales, or your market, drop us a line, and have a FREE consultation, now!
We are Proud to be an Elite Service Provider in Media, Digital Marketing, E-Commerce, and Leading Edge Web Design
First of all; it is to welcome you at Leaders Gate Company, hopefully, we will meet your expectations, and needs. As you know and observe, the planet is witnessing the Fourth Industrial revolution; among multiple technological and scientific global transformation via rapid and growing utilization of: Artificial Intelligence, Cloud Computing, Robotics, 3D Printing, IoT, etc.; through which there is poor opportunity for any business whom not moving towards employing lot modern technologies including the Virtual and Electronic Marketing through which you will reach to your clients wherever and whenever they are.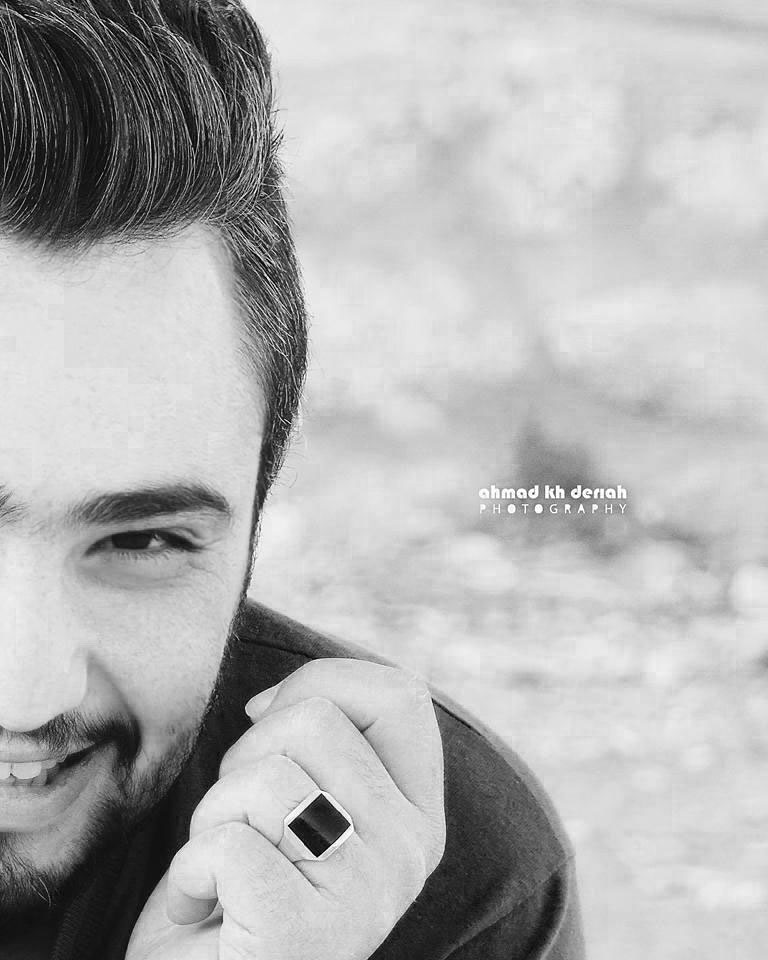 Ahmad Deriah
Principal designer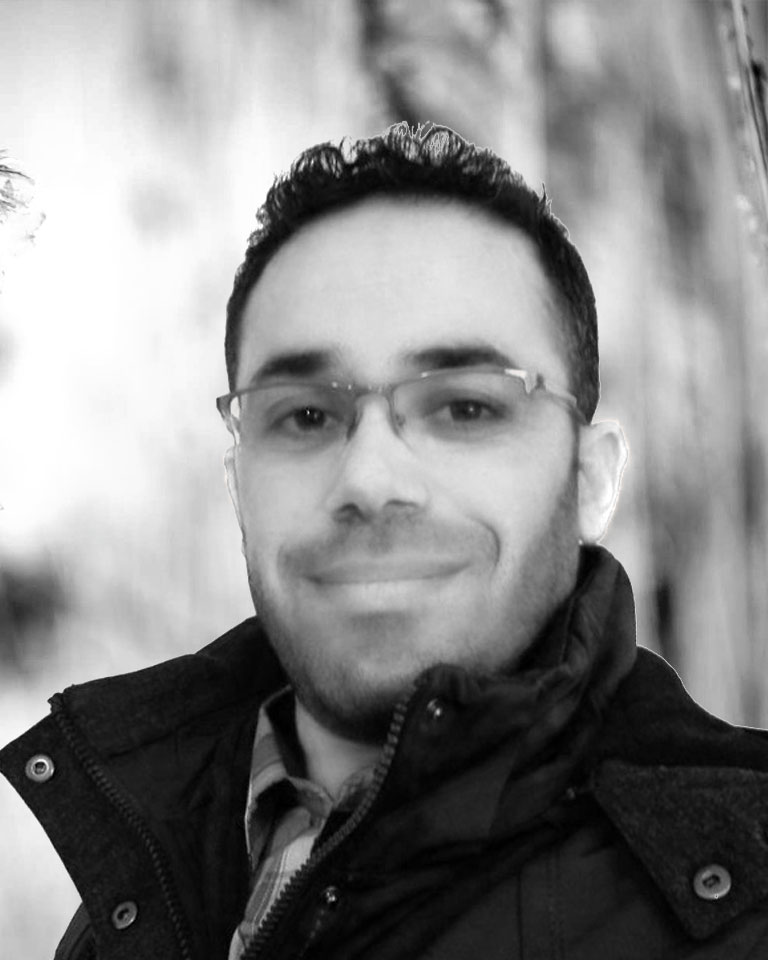 Yusuf Hamad
Designer & Painter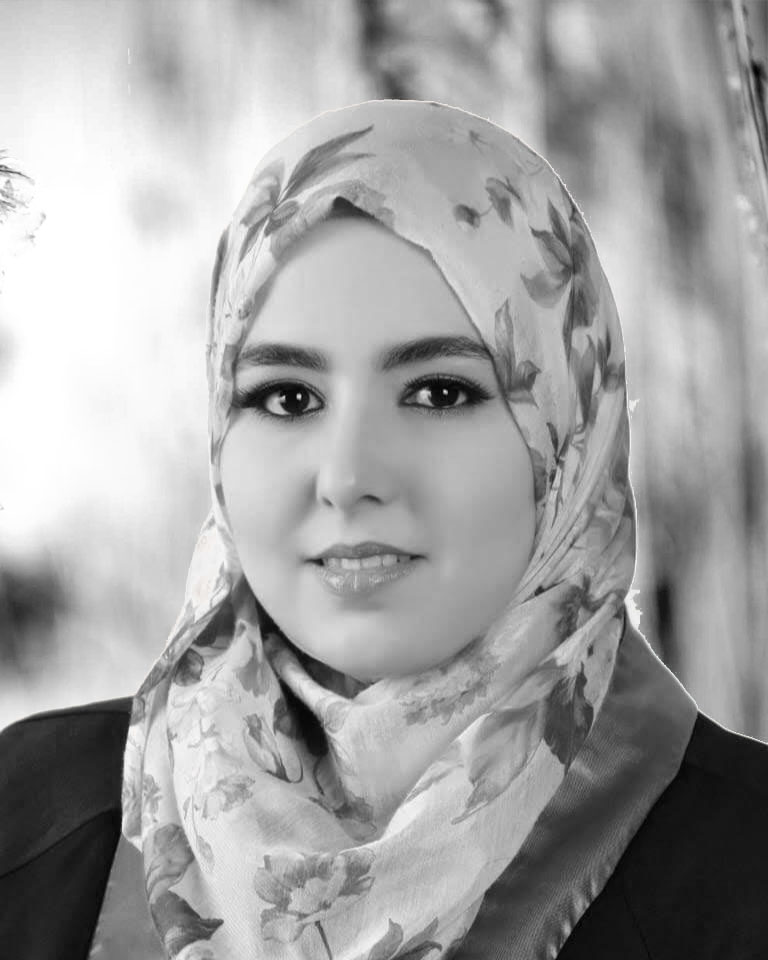 Yaman Maher Tous
Technical Support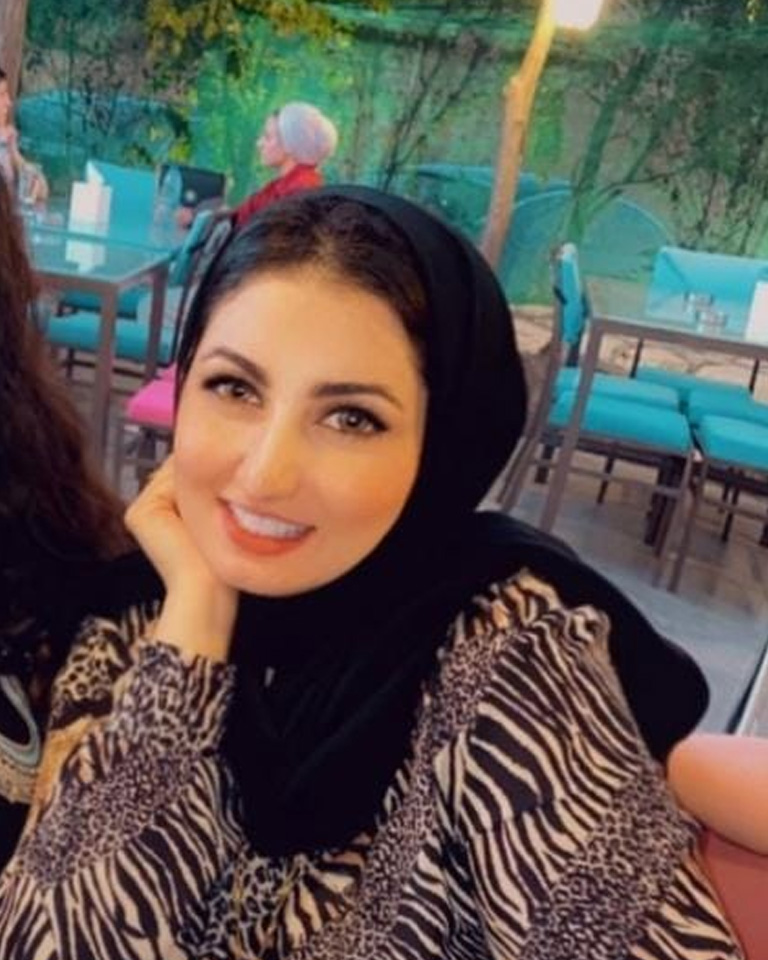 Walaa Al-Ghrouz
Executive Administration Assistant