Lana Al-Allaf
Leaders Gate Founder and CEO Word
First of all; it is to welcome you at Leaders Gate Company, hopefully, we will meet your expectations, and needs.
As you know and observe, the planet is witnessing the Fourth Industrial revolution; among multiple technological and scientific global transformation via rapid and growing utilization of: Artificial Intelligence, Cloud Computing, Robotics, 3D Printing, IoT, etc.; through which there is poor opportunity for any business whom not moving towards employing lot modern technologies including the Virtual and Electronic Marketing through which you will reach to your clients wherever and whenever they are.
Hence, Both of Individual and B2B trade demands such a digital platform keeping them as near as possible to their customers and maybe beyond throughout web-Services, Social Media, & E-Commerce Channels.
Personally, amongst the past fifteen years, I went through several stations and curves that experienced lot of Wins, challenges, and fluctuations that sharpen my sight of keeping solid footprint wherever I passed; this was not taking-place without honest hard work, creativity, adaptation, and effective communication with all stakeholders, indeed.
All of this; made crystal-clear compass direction heading the establishing of Leaders Gate Company, which targeted a Core Business of Digital Design and Marketing which transforming the past dreams into tangible reality; whereas, this serves Business in Jordan and the region.
Having such a talented teams fortified by solid expertise covert yesterday's thoughts to be proven achievements; all serves our long lasting success partners; i.e.: clients whom enjoyed our distinguished services, elite designs, promising edge, & unique user-friendly web architecture.
Hereby, you are invited to be part of this iconic diamond necklace; let us handshake success.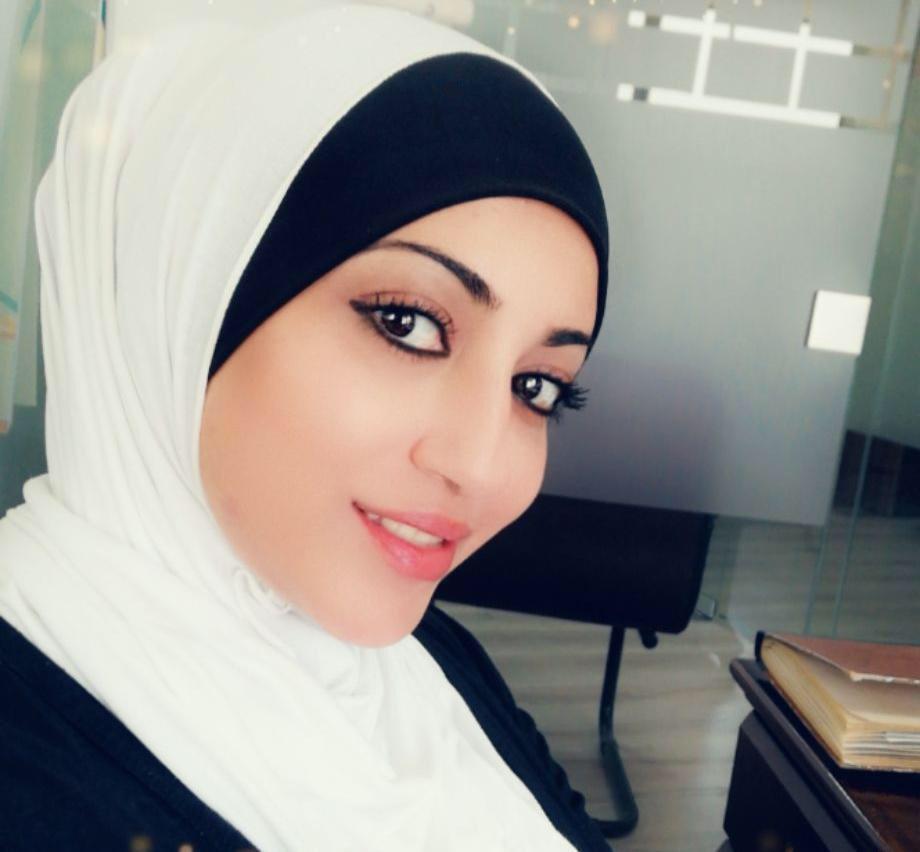 Founder and CEO of Leaders Gate Company, which is specialist in designing and digital marketing